"Support for Custom Applications & Integrations"
About Us
"Who Will Provide Long-term Support & Maintenance for Our Internally-Developed Applications?" DayWorks, Inc. President & CEO Ian Day heard this lament from Chief Information Officers and IT Vice Presidents for decades before founding DayWorks, Inc. in 2011 to provide support, development and consulting services for internally-developed applications (IDA)
What IS An IDA ?
IDA DEFINED: IDA is an acronym for "Internally-Developed Application or Integration," a term created by DayWorks, Inc. Founder Ian Day to describe custom software applications and/or software integrations developed inside a company as a bridge or extension to core business systems.
IDAs are developed by staff engineers to bridge systems or specialize operations, usually to save time and money. Your IDAs may be so critical they make your business or services unique in the marketplace, allowing your 'value-add' to add value.
Like most systems, applications and integrations, IDAs work well – until they don't. Problems arise when the IDA developer or knowledge worker leaves- taking with them the knowledge of how the IDA integrates within your system.
Many IT leaders opt to completely replace existing IDAs, even when they offer unique and critical advantages to their organization's operational goals. At DayWorks, Inc., we can provide a series of services tailored towards supporting them, enhancing them, migrating away of them, or simply documenting them.
Why DayWorks, Inc
DayWorks is the first company to specialize in providing targeted services towards internally developed applications. With a breadth of skills and experience in working with custom software and a team of qualified staff, DayWorks is able to mitigate an immediate IT crisis by providing 'in-the-moment' support, or help you plan for long range support.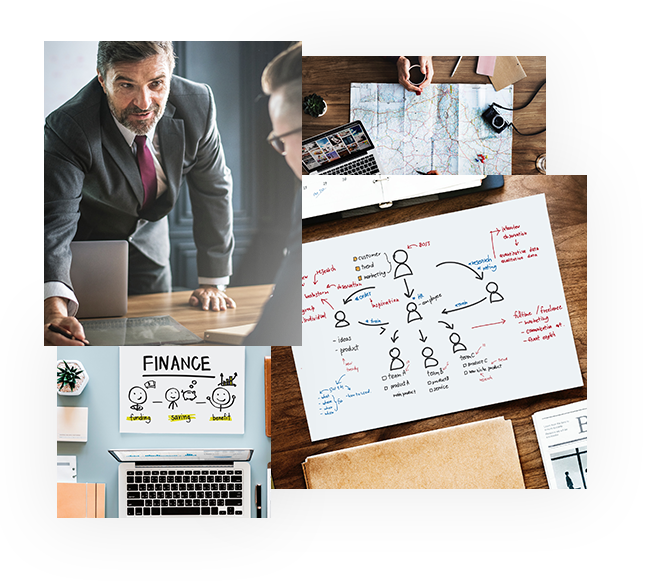 THE DAYWORKS DIFFERENCE
Peace of mind for CIOs, Executives and IT leaders
One low price provides ongoing access to a team of experts
Systems mapping secures knowledge and prevents disruptions
Leverages existing IDAs for operational continuity and cost savings
Retains critical proprietary systems for competitive advantage
Phone Number: (408) 476-0987
Service Hours: 8:30 AM – 5:00 PM – Monday to Friday